let it be known that you're online
For all businesses but also for all service professions here in Mauritius, the challenge is to create the presence of your company on search engines with a showcase site and to optimize their local presence.
It starts with:
The construction of a professional website that takes into account this need for local referencing in Mauritius and enhances the keywords.

A Google MyBusiness page to communicate in real-time on the activities of your company and optimize your visibility and your local referencing in Mauritius, is a guarantee for your company to stand out in a very good position in the search results.

A Facebook Business page of the "location or local business" type to display useful data concerning the timetables, the place, the photos or the videos of your activities in Mauritius but also the opinions of Internet users in Mauritius.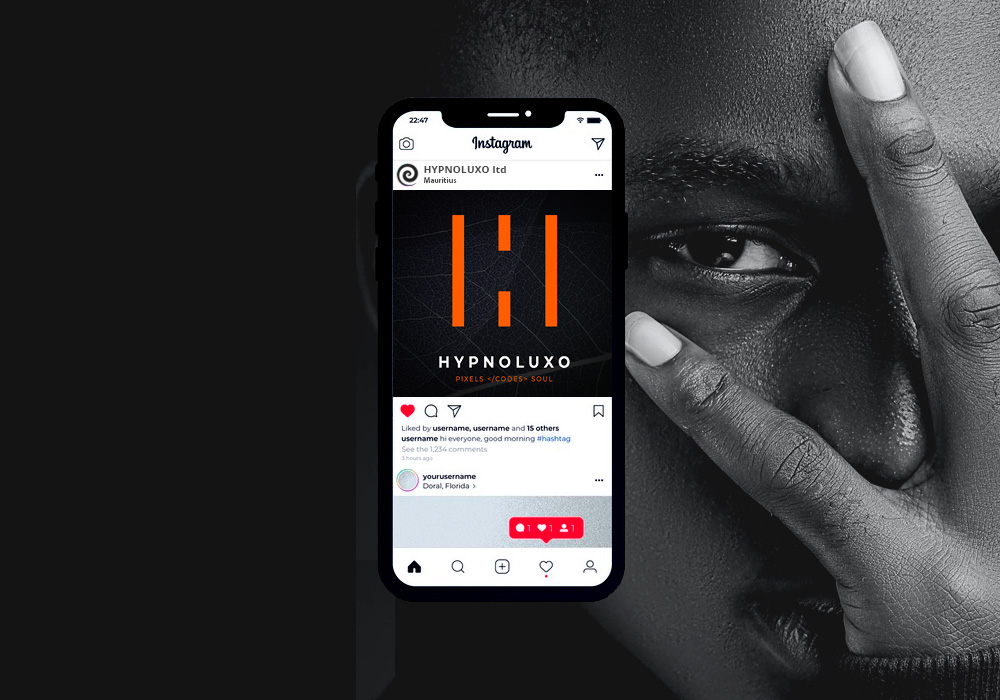 It also goes through:
An Instagram account to reach a younger age group. The condition is to have visually interesting content to share.
Paid Google Ads (ex AdWords) which, if well written and well-targeted, can quickly become profitable.

The possible presence in paying directories of the Yellow Pages type in Mauritius.
Google My Business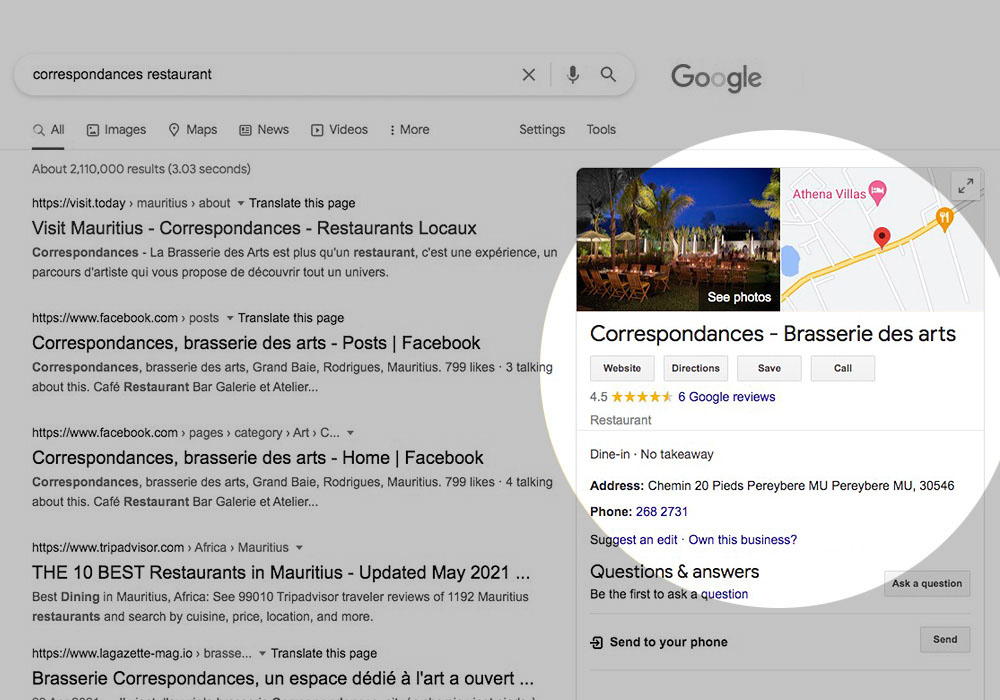 Aimed at small and medium-sized businesses, Google My Business allows you to create your company's identity card and have free access to a highly visible digital communication space on the search result on Google.
Google My Business is a free tool that allows you to manage your online presence on Google. This presence concerns when and how your business in Mauritius appears on the Google search page as well as in Google Maps. The idea is that you can fill in, verify and modify your business information, both to help customers find you and to better explain to Google the nature of your business (categories, areas of intervention, etc. ).
Having a good local SEO is essential for your web general SEO, and contributes greatly to your digital marketing. Google allows your company in Mauritius to be 100% visible on its name (and without possible confusion with another company that would have the same name), by creating a space dedicated to local visibility and making your company visible on Google Maps. This local SEO logic is particularly relevant for all local business websites. Hotel, restaurant, bed and breakfast website or the classic physical commerce website.


Facebook Enterprise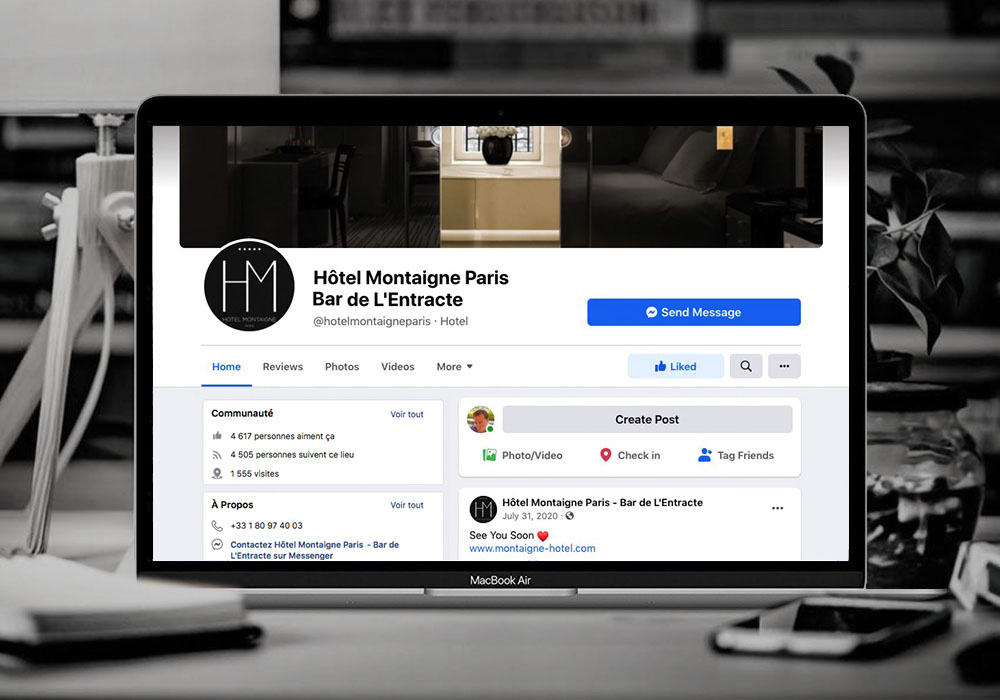 With its 2 billion monthly users Facebook has gone beyond the stage of a simple social network to become a real communication network. This platform offers a multitude of opportunities in terms of business, especially for small structures in Mauritius:
increased visibility

building a relationship of trust with customers

processing of after-sales service or customer support

improvement of natural referencing

increase in traffic to the website and/or point of sale
our action
We do not offer Community Management services in Mauritius but we can create your Facebook Business page for you.
We define the type of company according to the criteria proposed by Facebook

We choose and adapt the profile photo to the right format (often your logo)

We choose an engaging cover photo

We optimize the descriptions of these photos (referencing)

We fill in all the fields of the "about" section of your company

We add a call to action button (CTA) on your Facebook business page

We are preparing an automated response for your first contacts on messenger

We publish key moments of your company (history and activities)

We publish the first textual and visual content on your company page

We add you as administrators of the created page
Then all you have to do is invite your contacts to like your page and it will already have a good base of content to make your followers react.
Click here for more details on the "Facebook Business" pages.
Google Ads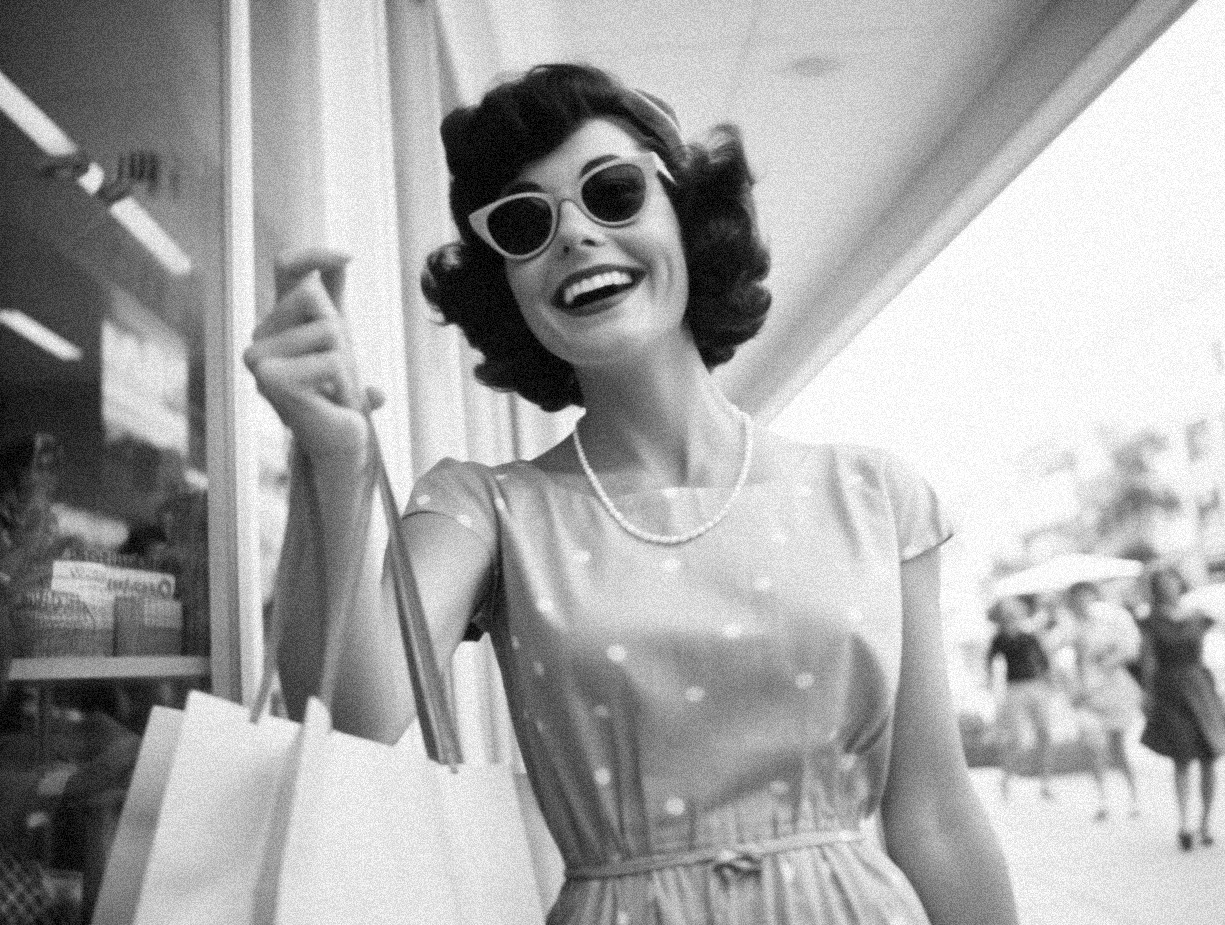 Google Ads (formerly AdWords) is a self-service advertising program that allows users to post their advertising based on behavior or on previously defined keywords.
The advertiser pays when a user clicks on his ad / sponsored link. Cost per click is derived from the combination of several factors, namely the components of Quality Score (expected click-through rate, ad relevance, and landing page friendliness) CPC (cost per click) bid max. and the expected impact of extensions and other ad formats.
Why use Google Ads in its communication strategy in Mauritius?
Google is the most used search engine in the world

Google Ads delivers immediate results

Google Ads allows very precise targeting

Google Ads sets you apart from your competitors

Google Ads offers very advanced statistical tools
our action
Given the complexity of the Google Ads space dashboard, we take care of defining and inserting your keywords in the settings, creating your ads (titles, subtitles, descriptions, calls-to-action, etc.) and publish them according to your criteria (geographical, interests, ages, languages, etc.) as well as manage and cap budgets (daily, weekly or monthly) according to your wishes. We are remunerated by a percentage of the amounts collected by Google (in complete transparency) with a floor price of $100 (5.000 MUR) per ad campaign.
Click here to understand why "Google Ads" are effective in Mauritius
Let's talk about it if you want to boost your sales or your online reputation.