an e-commerce
accessible to everyone
Switch to selling online to complement your in-store sales in Mauritius. Our e-commerce offer is now accessible to everyone. Hypnoluxo offers you your e-commerce in addition to your current site. A stand-alone e-shop or integrated into your site:
Catalog of your products


(photo galleries, item descriptions, prices, promotions, stock,...)

Shopping cart (quantities management, size/color variants, promo code...)
Online Payment (Ogone / Stripe / Paypal)
Below you will see very concrete online examples of how our e-shop works.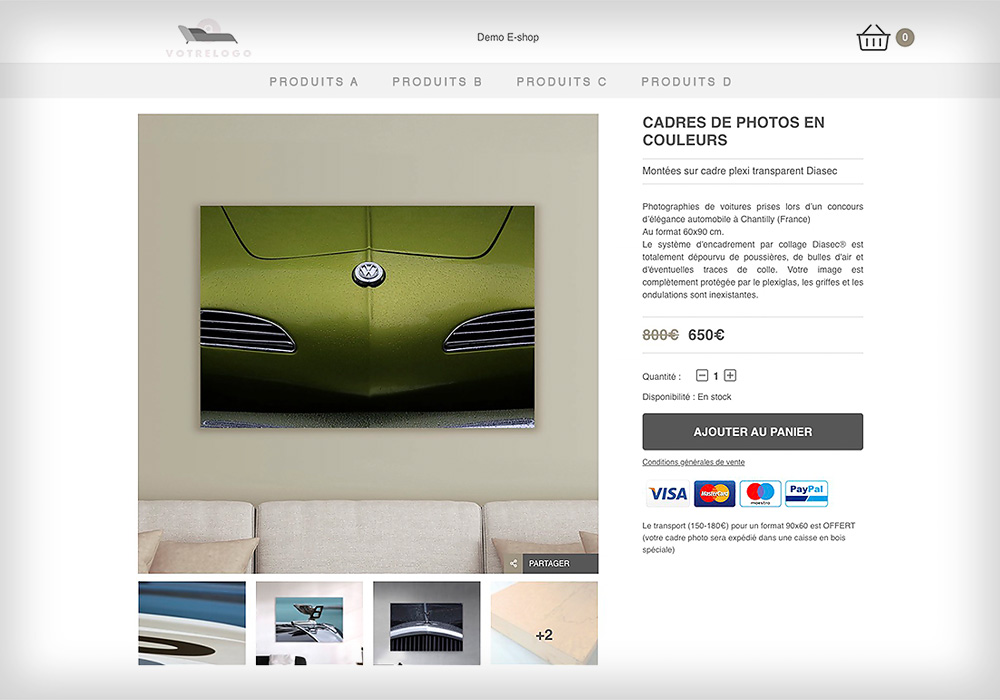 AUTONOMY
A completely autonomous website that may or may not be integrated into your current site and which does not call into question either the design or the structure of your site. The day you change your website, your e-shop remains in place.
FLEXIBILITY
As we develop to measure in Mauritius, your e-shop can evolve over time and adapt to any specific request. Whether for the variants of your products (materials, colors, sizes, etc.) or for the management of transport prices.
AFFORDABLE PRICE
The common core for your functional e-commerce is $ 3,000 excluding VAT. The options vary between 100 and 600$ excl. VAT (item options, transport management, etc.) in Mauritius this is about 130,000 MUR.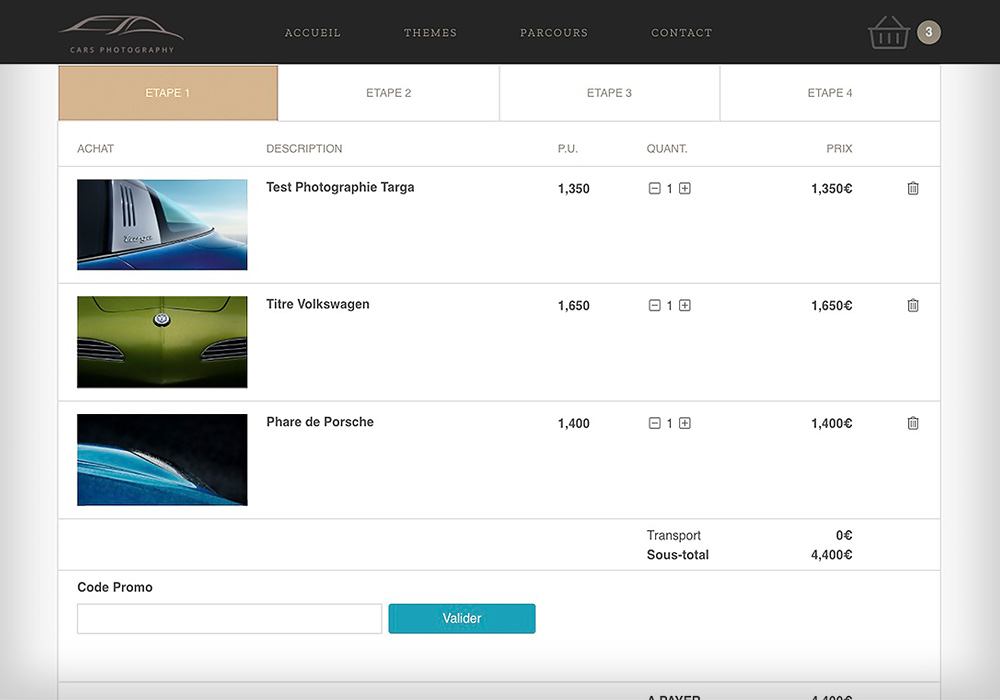 You should know that the average prices of e-commerce vary, depending on their level of sophistication and the means of payment offered, between 5,000$ to more than 30,000$.
Basic e-commerce : average pricing from 5,000 to 10,000$
Medium-sized e-commerce : average pricing from 11,000 to 30,000$
Large-scale e-commerce : 30,000$ and over
Source : https://hellodarwin.com/
Our Offer
Hypnoluxo Ltd in Mauritius offers you its e-commerce (catalog, shopping cart, and online payment) for $3,000 (130.000 MUR) including VAT. Here are some online examples:
Step up ahead, it's never too late to get started. Please do not hesitate to contact us.