speed and efficiency
Search engine advertising is the fastest and most cost-effective way to improve the visibility of businesses and brands by making them appear at the top of search results on previously defined keywords in Mauritius. Paid referencing is often called "SEA" for Search Engine Advertising.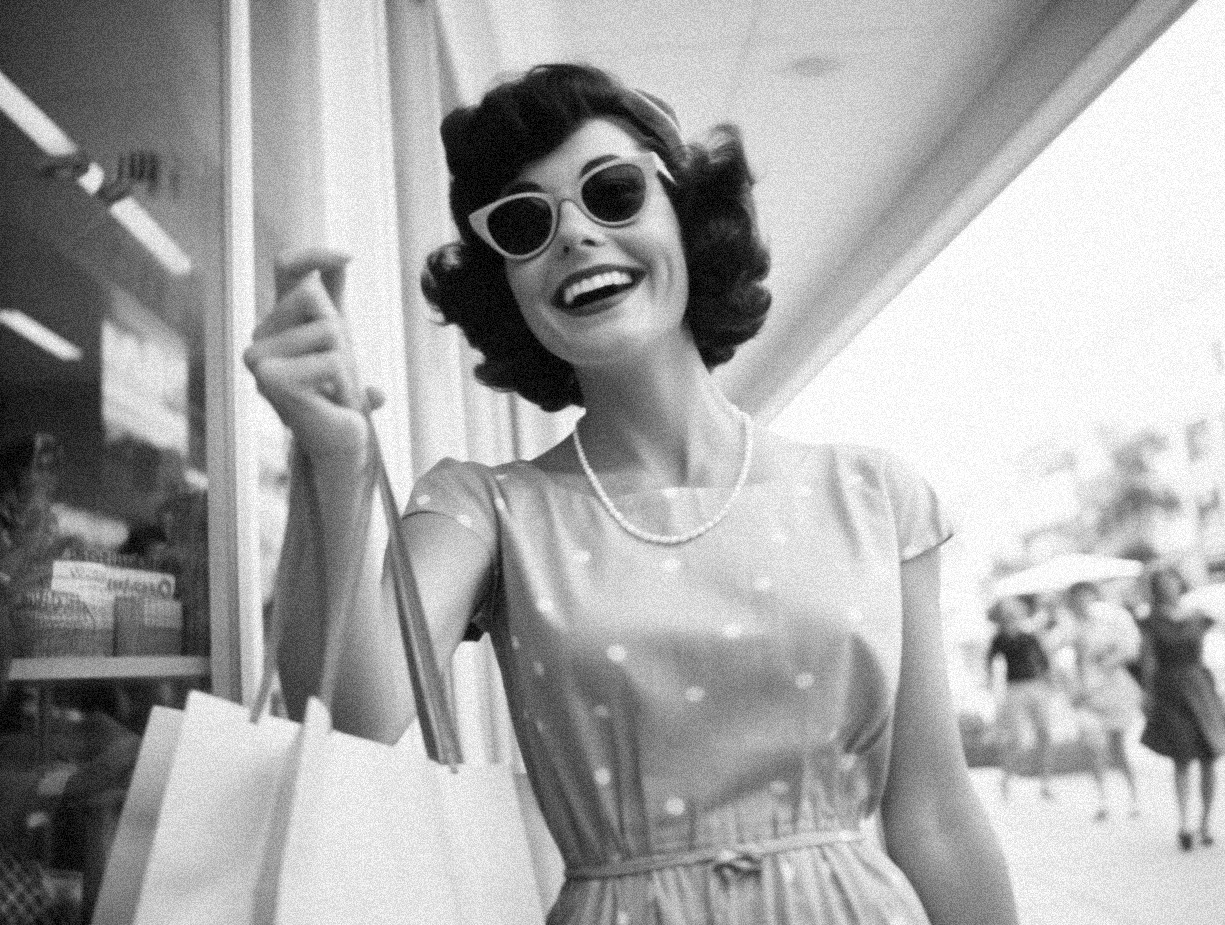 Why Google ?
Google dominates the advertising market on the Internet: it is the first search engine used by Internet users. On average, 30% of the traffic generated on a website referenced on Google comes from advertisements broadcast on its various media. This success can be explained in particular by its ability to offer extremely precise targeting of the public affected by an ad and because it is the only one to do so...
Here are the main advantages of using Google Ads (ex AdWords) :
Speed ​​of results
The most important advantage of paid search is the unparalleled speed at which you can position yourself on the first page of Google in Mauritius. Once you have created your Google Ads account and your advertising campaigns (the most important work), all you have to do is wait for your ads to be validated and you are in the top 4 of Google results!
Unlimited number of keywords
Another advantage of paid search is the unlimited number of keywords on which you can position yourself. There is no limit imposed by Google Ads to position advertisers on the keywords of their choice. Note that there is no limit either with regard to natural referencing but this implies a lot of work upstream on the writing of your content and on the number of pages on which this content will be distributed.
Flexibility
The third advantage of advertising on Google Ads over SEO is the flexibility you have to edit your ads. Where it is rather inadvisable to make too many changes to your "natural" results, Google Ads will tend to favor advertisers who regularly update their ads in Mauritius. So you can perform all the tests you want, without fear of a real downgrade in the search results.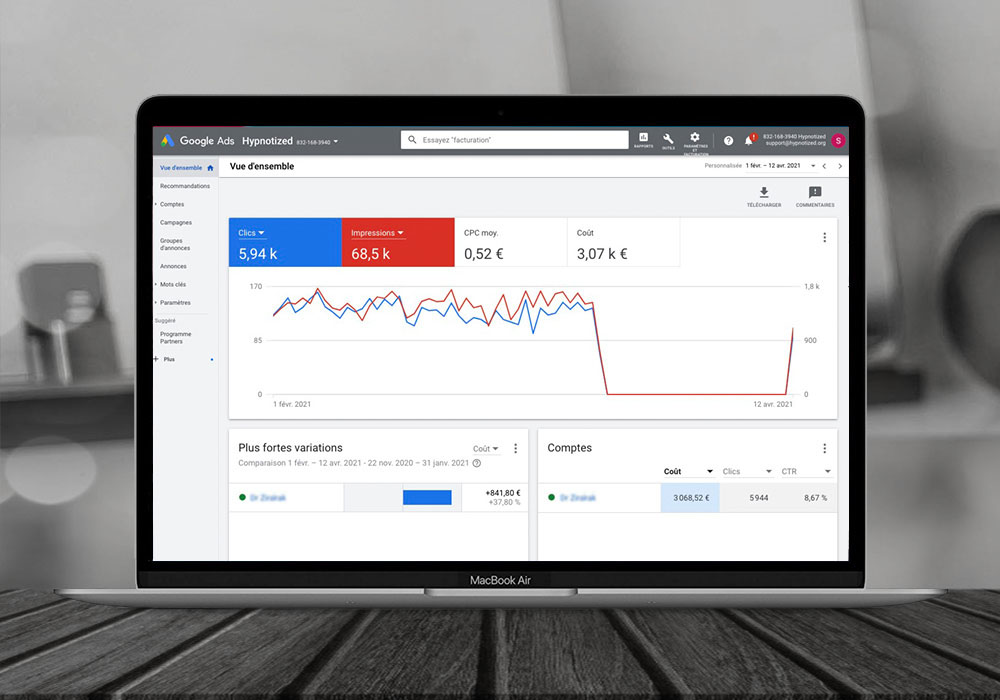 A controlled budget
And the 4th big advantage with Google Ads is that you have the opportunity to promote your website in Mauritius for a budget that you have defined yourself to the potential customers that you have chosen. Even if you do not control all the parameters of your ad's ranking (position in relation to other results) and therefore its cost price, whether in cost per click (CPC), cost per thousand impressions (CPM), or cost per acquisition (CPA), it is you who defines for each campaign the monthly/weekly or daily amount that you wish to invest in it. You will never have a bad surprise.
Then what ?