New branding for Spectra Eye Clinic in Mauritius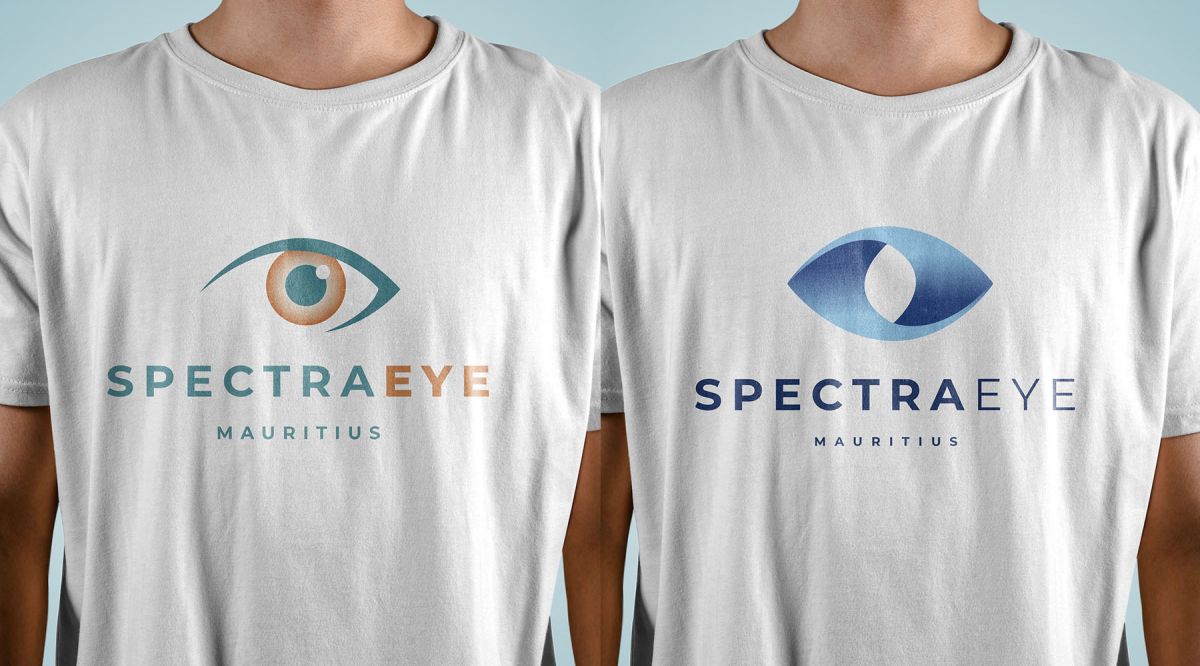 Rebranding is the process of changing the corporate image of an organization. In this case, I kept the same colors (greeny turquoise and orange) as this was mandatory for the client. Therefore the blue logo on the right was not retained. The idea behind rebranding is to create a different identity for a brand, from its competitors, in the market. The original Spectra Eye logo was a bit complex and not visually decodable.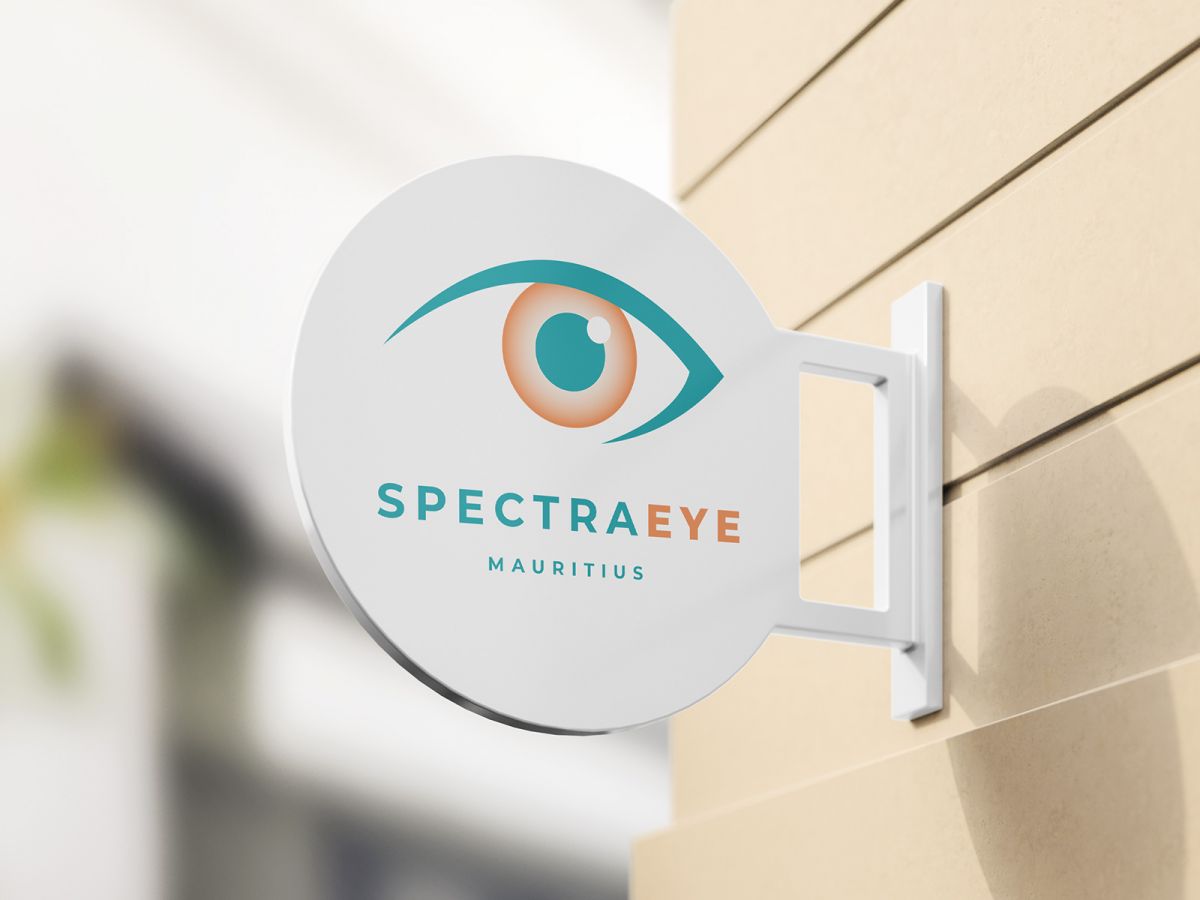 These are a few tryouts for rebranding the Spectra Eye Clinic, expert ophthalmologist doctors for painless LASIK procedures in Mauritius. One prominent factor is to connect with customers. Rebranding is good for the business, but at the same time, it may be risky for brands already well-known to the general public or established for a long time on the market.