mauritian sega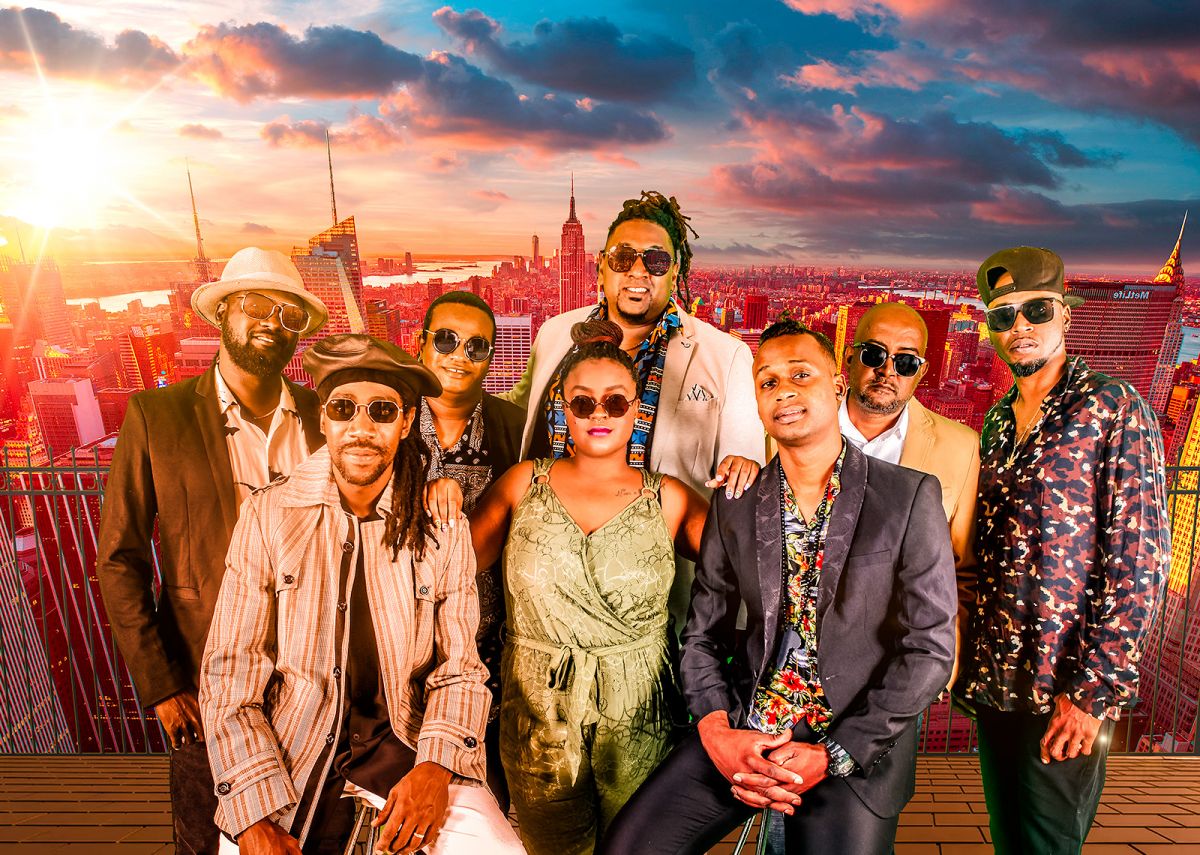 Having temporarily put photography aside for five years (end of 2016) I recently had the opportunity to work for a group of professional Mauritian musicians. Mandated by their producer Hot Cool & Loud Productions, I took my flashes and my Canon out of their boxes to redo a very nice photo shoot. Once the press photos were retouched, I started to create visuals for the cover of the new album by Jason Heerah, an Australian-Mauritian singer and Otentik Groove, a Mauritian sega/reggae music group.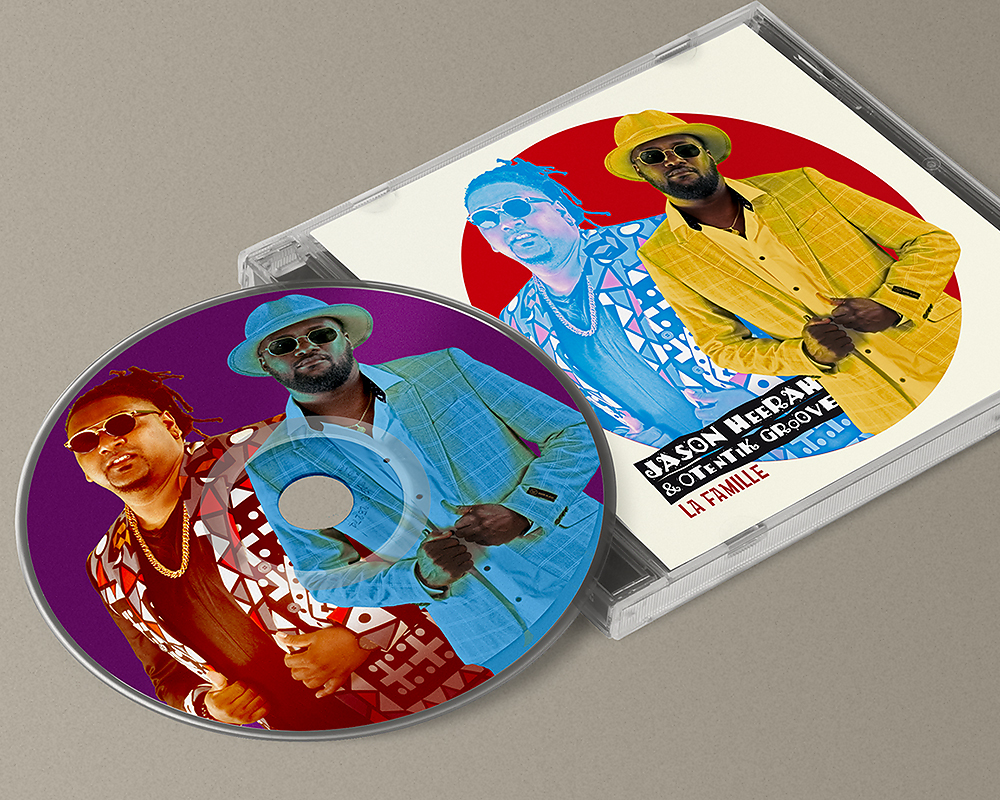 After a dozen round trips, debriefings and new tryouts, none of my projects pleased the band. It must be said that apart from the singer Dani Klein with the double bass player Sal La Rocca, for a Jazz album, until today I had only worked for rock, hard-rock or metal bands. Never for reggae or séga (dance from Madagascar emblematic of the Creole community which is the musical expression of the Mauritian way of life). We are very far from my graphic or musical culture here.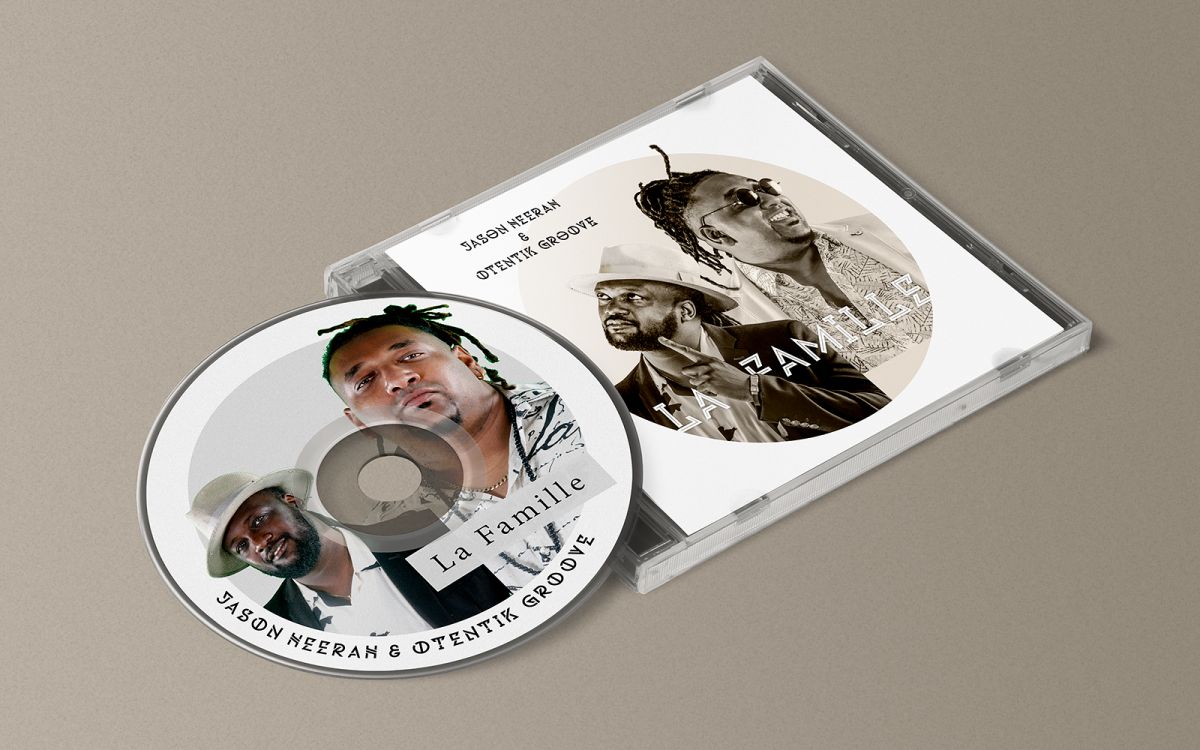 I am nevertheless quite satisfied with the graphic proposals made for this group. That's why I suggest you see below some essays, my favorite visuals but also a series of images showing side by side the images received by the group as "moodboard" which they shared with me in order to guide me in graphic atmospheres that they liked and some tests that I carried out for them. You will see at the bottom right, the final visual they chose after calling on their usual graphic designer. The difference with the initial briefing is such that I see no other explanation than a fundamental cultural difference in understanding the briefing. This nevertheless remains a very nice experience of working and meeting with super friendly musicians.
Images gallery :