CMS "One Size Fits All" or tailor-made??
What follows is deliberately written in a somewhat sharp way in order to clearly contrast the various options available for an uninformed public in Mauritius.
Today, dozens of cheap (or even free) solutions exist for anyone who wants to create their website without having a lot of knowledge in graphics or programming. Let's see the advantages and disadvantages of working with these CMS or ready-to-use templates. But also the interest of working with professionals in the field.
1. TEMPLATE WEBSITES
Wordpress, Joomla, etc.
These are mainly pre-existing websites both in terms of their operation and their graphic design. You choose a site with the look you like from thousands of pre-existing sites and all that remains is to choose themes (colors, typos, layouts, photos, etc.) and insert the desired content in place of the texts and photos of the presentation template.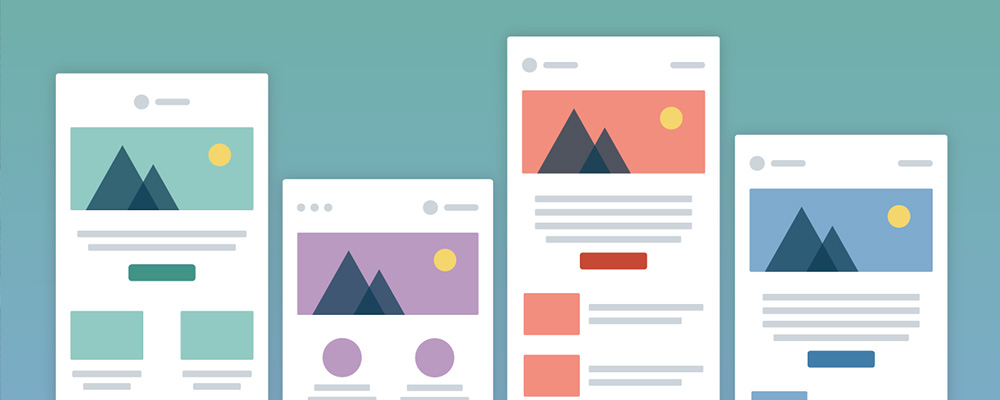 Advantages
The benefits are mainly for resellers in Mauritius. No need to be a graphic designer or developer, just pay for a template (between $15 and $250 on average), install it on a server, and copy and paste content to create a quick website. Some basic knowledge is certainly necessary, but with a little goodwill, a former car dealer or a future carpet seller can, between these two activities, become a web designer and offer professional-looking websites for customers who are not very watching. As the graphics do not have to be created (your site will have a family resemblance to hundreds of others) and the development has already been done, their price is undoubtedly more attractive at first glance, it is the one and only advantage.
Disadvantages
The disadvantages, on the other hand, are mainly for the users. As the templates already exist, you have to choose the one that will suit your activities intelligently. Afterward, it is often too late because these sites, although very well designed, are very difficult to adapt to the specific needs of each one. These are typically custom sites, so many of the existing options should be pre-loaded even if you don't use them. This sometimes explains their slow display.
Then, updates are mandatory on a regular basis (maintenance costs) so that the site remains functional over time. The probable disappearance of certain modules (plug-ins) will make certain functionalities of your site potentially no longer possible after each update.
2. CMS & E-COMMERCE
Drupal, Joomla, etc. + Magento, Prestashop ou Shopify…
These are a few examples, but there are also CMS integrated into Wordpress. These are the content administration tools that will be presented on your site (texts, photos, videos, links, etc.)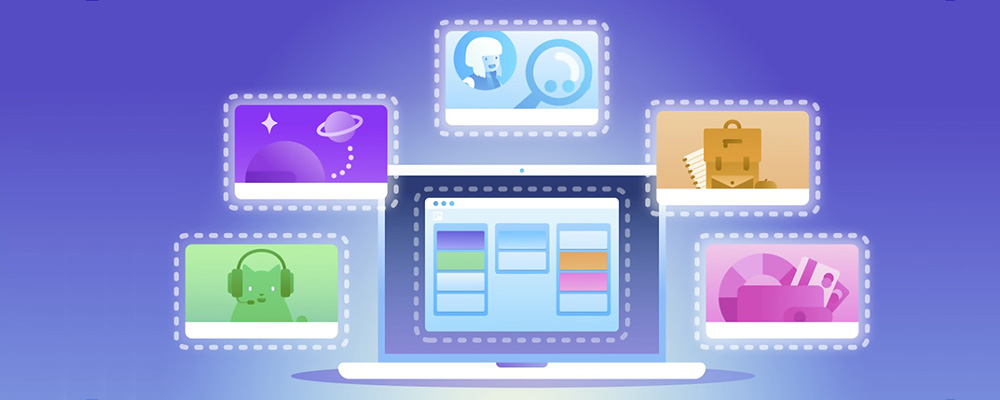 Avantages
Often linked to databases, most of these CMS are very complete and allow a lot of things. Here too the advantages are mainly for the resellers (those who sell you this type of site). Although good knowledge is necessary to be able to use these CMS, (it is not within the reach of everyone) you do not necessarily have to be a developer to be able to install or use them.
Disadvantages
As these CMS are very complete, they are therefore heavy to manage and download. (complexity of use and slow display). Here too the disadvantages are rather for the users of this type of site.
It is therefore a question of downloading/displaying 100% of the capacities of the CMS to use only 15 or 20%. Your content, once encoded in the CMS databases, will be very difficult to recover, so you remain dependent on the system chosen initially. Except to start all over again if one day you opt for other solutions. Security level, as it is open-source code, flaws are frequent and sometimes very damaging.
3. CUSTOM DEVELOPMENT
This is what Hypno Luxo in Mauritius offers to all of our customers. We only create and develop what is necessary and USEFUL for our customers. Everything is handmade, custom coding. This type of development is not within everyone's reach, specific technical knowledge is required. 100% of the web agencies that offer this kind of service are professionals who are passionate about their job. Not auctioneers.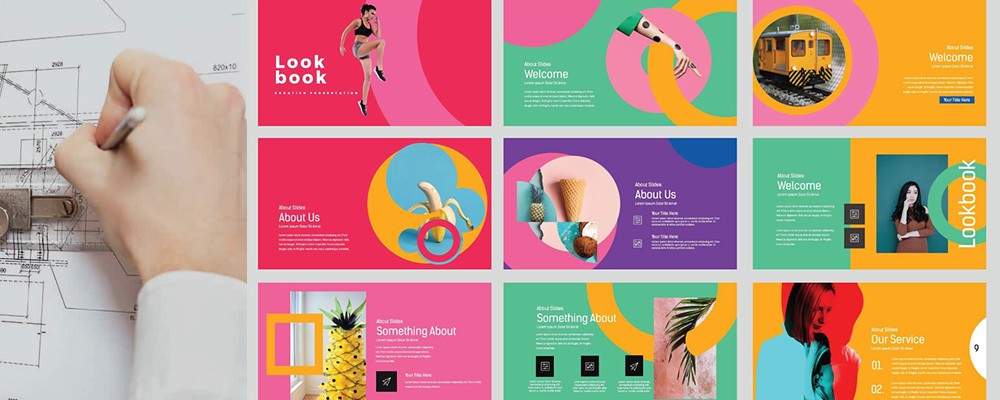 Benefits
The customer can get whatever he wants. Both at the graphic level and at the level of the desired functions. Everything is possible and custom development allows great flexibility of functionality and the evolution of your website over time. You remain in control of your content (databases) and the level of security of your data as well as the stability and display speed of your website is much higher than using open-source.
Disadvantages
Undoubtedly the starting price might be more important than an open-source CMS. But this is not necessarily the case. Often less informed customers in Mauritius pay the full price (the price of tailor-made) for open-source CMS. And, given the maintenance required to keep open-source CMS operational, this initial cost will quickly pay for itself. No other downsides.
In summary
First, choose wisely, knowingly.
Working with WordPress, Joomla or other free CMS can be interesting if you are new to your business. Or if your website is a plus but not a working tool. You will then have a professional-looking website even if it will be slow, potentially unstable and not completely satisfactory. But you will have at least obtained a floor price.
If you are moving to the professional stage, it is because you have already tested the limits of your cheap website and it is time to give yourself the means to develop a site that fully meets your requirements.
What to finally choose?
The click to help you make the right decision: