for the montaigne hôtel in Paris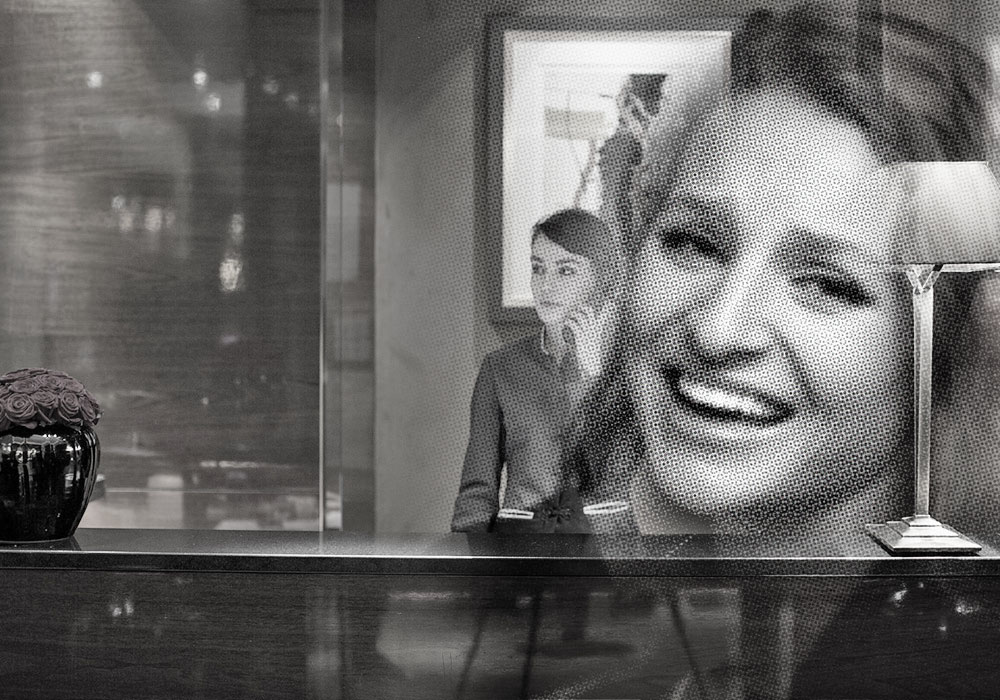 Working with an agency like Hypno Luxo was a very good experience for me. Throughout the Process, Frederick and Stéphane were very responsive and attentive to our needs.
Thanks to them, the Hotel Montaigne has a new modern, attractive, responsive site... a quality site! Thanks to Frederick and his team, we feel the spirit and soul of the Hotel through our portal.
A real good experience for our customers as for us!
charline cole
contact : linkedin.com
année : 2014 - 2018
url client : Hotel Montaigne - Paris


Charline Cole was the Digital Manager for the Richard Group which manages, among other things, the Montaigne hotel, a 5-star hotel in Paris in the elegant 8th arrondissement, a Haute Couture and Fashion district close to the Champs Elysées. We were commissioned to create the hotel's website via The Brand Embassy agency, which is responsible for the content of the website and its external communication.