dating creator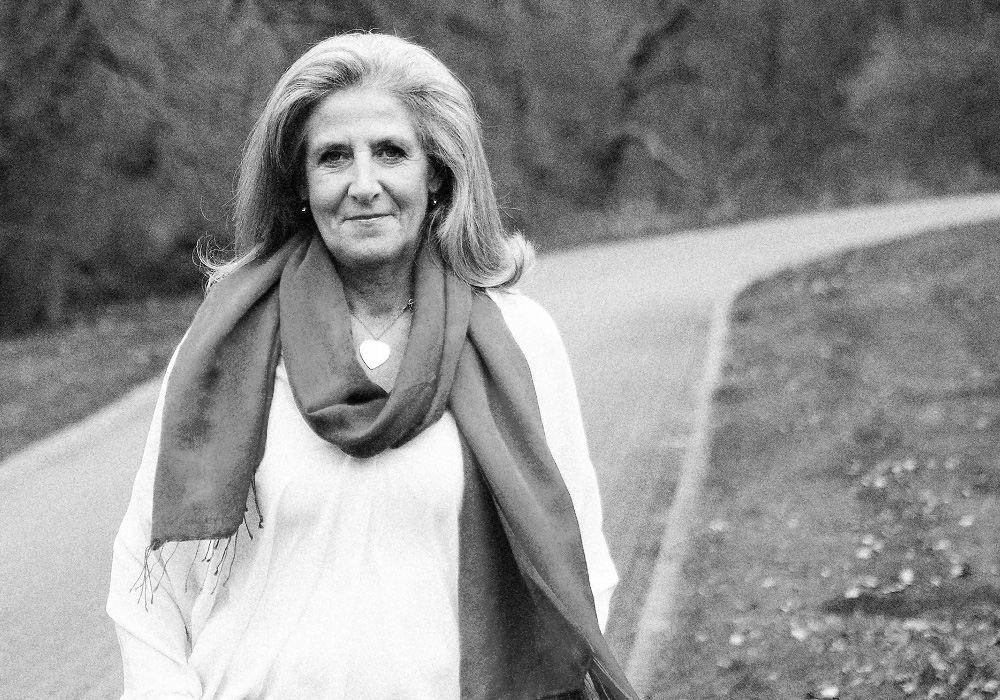 Delighted with the job well done by Frederick and Stéphane who are very responsive to each request.
My website is very easy to use, I can make a lot of changes to it myself. The site is also, thanks to the keywords and descriptions, very well referenced.
I advise you to meet them if you have a new project.
They are fast and efficient!
marie de duve

contact : Linked In
year : 2018 > today
url client : a2 Rencontres


The a2 Rencontres agency is the new formula of the leading marriage agency Valérie Dax, a historic Belgian agency and specialist in personalized dating.