lively colors,
matter and light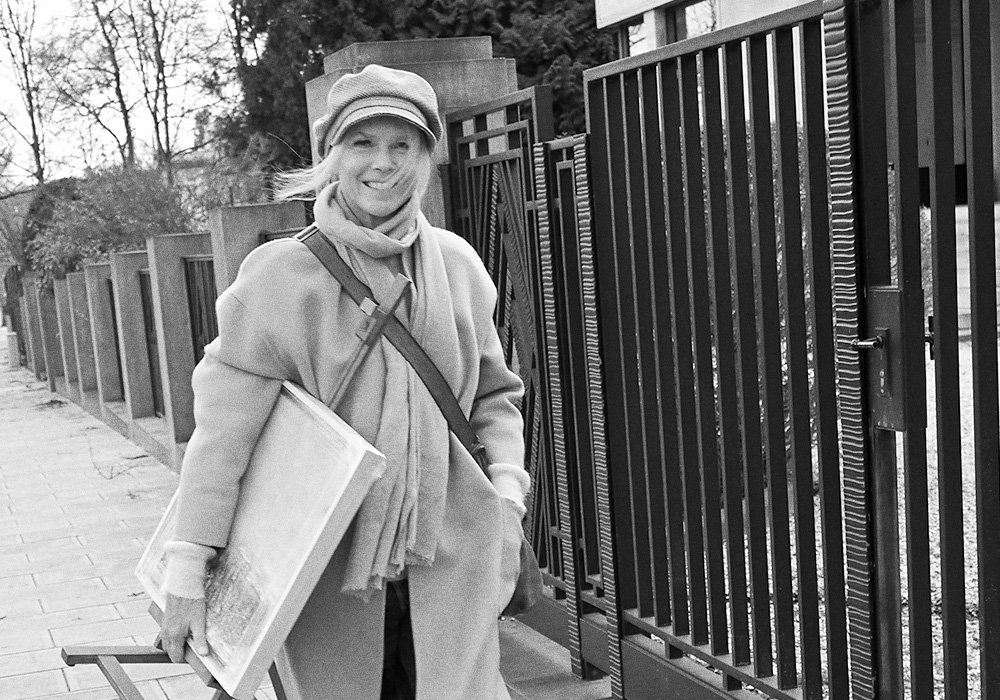 As an artist, a website is an essential showcase to be able to show my work. During a discussion, Frederick convinced me to entrust him with this project. Listening to my needs, he immediately understood what I wanted and offered me an adapted and personalized solution.
The website, the result of work of impeccable quality, was made as I wanted, practical and user-friendly.
Gifted and involved, the team provides professional follow-up after design giving precise answers to the problems encountered. A big thank you for the valuable advice, availability and responsiveness that makes this collaboration an ideal partnership.
tiline courcelles
contact : Linked In
year : 2015 > today
url client : Tiline Courcelles Paintings
During an exhibition, I was immediately drawn to Tiline's work. By the lively, colorful and luminous brushstrokes of her beautiful paintings. So I offered her an exchange, the creation and the realization of her website in exchange for two paintings which still sit today on the white walls of my living room in Mauritius. Her paintings are timeless.