an atypical coach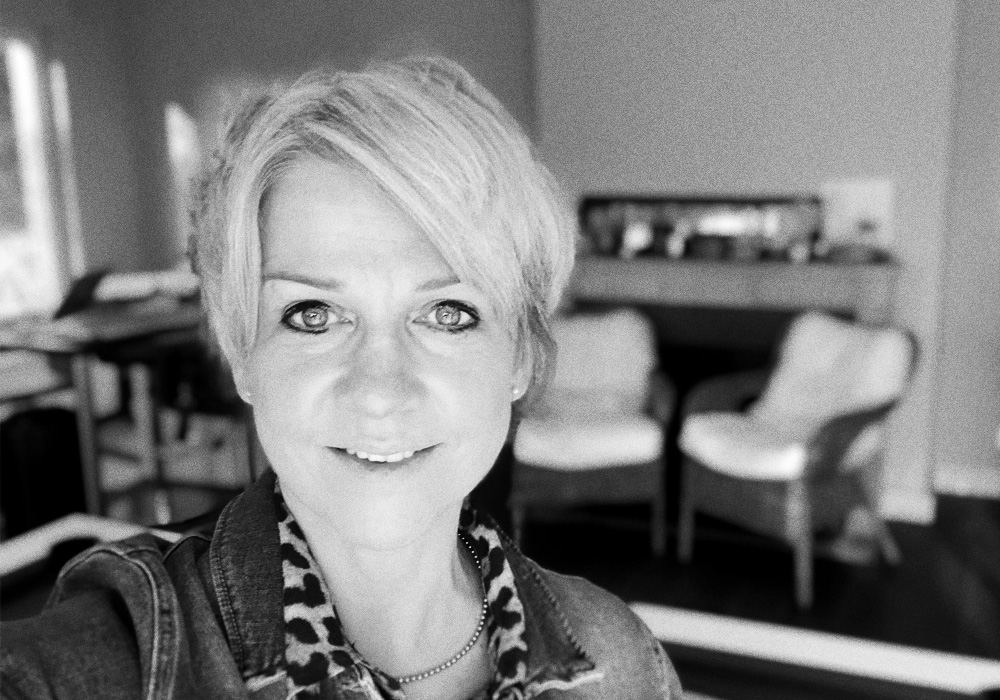 During the collaboration with Hypnoluxo for the creation of my website, I appreciated the obvious expertise and the ability to guide me in order to obtain in a short time a striking site and in adequacy with my activity and this by the combination technical, graphic and commercial skills.
A complete and fast proposal, an ability to adapt and a great reactivity for any request relating to the operation of my site and the ability to offer follow-up over time so that it remains up-to-date.
I have only had good feedback on my website from my customers and my network of partners and it has since then contributed to restoring a faithful, rewarding and professional image of our services.
nathalie giraud

contact : Linked In
year : 2017 > today
url client : Prevent Up !
Nathalie Giraud accompanies individuals and groups on the path they have chosen, towards the destination they wish to reach and while respecting their uniqueness, whether in business or in private life. Nathalie Giraud has had the opportunity to support current or new managers, entrepreneurs developing their SMEs, doctors, elected officials or individuals facing personal and professional difficulties.