The Art of Professional Relationships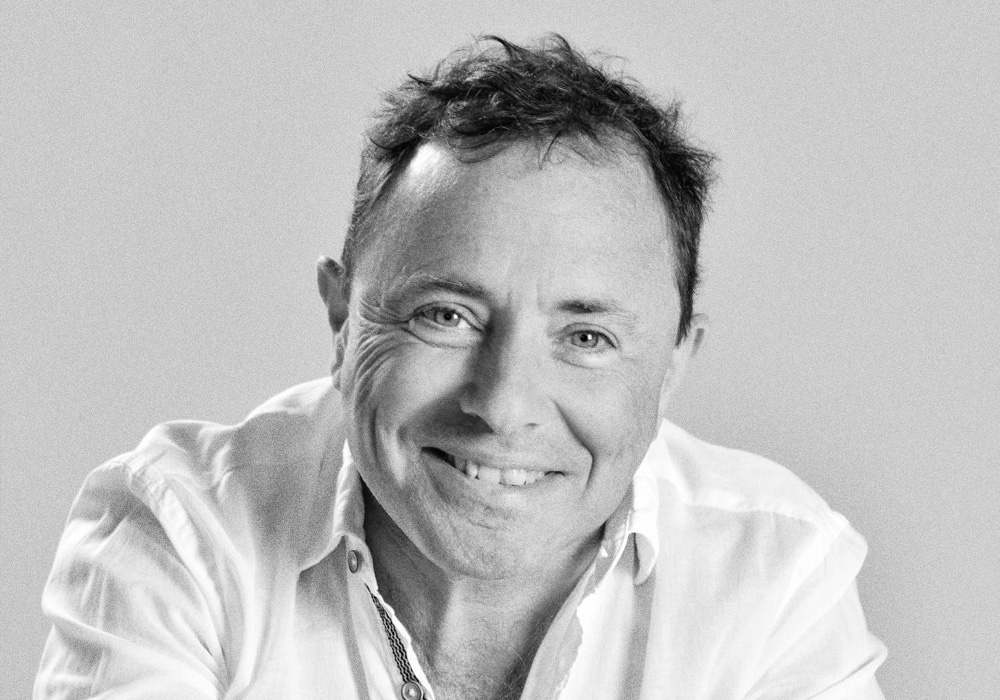 I would like to thank Fred and Stéphane for the excellent work of listening, quality, responsiveness and professionalism.
We don't make a site every year, for me, it's like building a house. We think about it, we love it, we imagine ourselves in it and then we build it. But very often, before building it, we hesitate, we refine, we move the kitchen, the bathroom, we add a living room, a home cinema or suddenly a jacuzzi because in the end, it is very pleasant. My experience was similar and in the end, I found myself in the house of my dreams.
For this, you need an architect and an interior designer who are attentive and who are ready to go back to move forward. My experience with Hypno Luxo has been similar. We were able to "rebuild" in real-time in order to end up with a site that suited me, while working together and in which everyone's ideas could be integrated but also in which the specificities of each were respected.
The result is there and for that, I would like to sincerely thank them. In a word, congratulations!
david pion
contact : Linked In
year : 2020 >
url client : David Pion Coach


David Pion has been teaching for 20 years and more particularly Commedia dell'arte: a form of theater based on the analysis of human behavior and hierarchical functioning. David has developed a methodology to consciously work on our unconscious functioning, whether physical, rhythmic, vocal or emotional.