Plastic and aesthetic surgery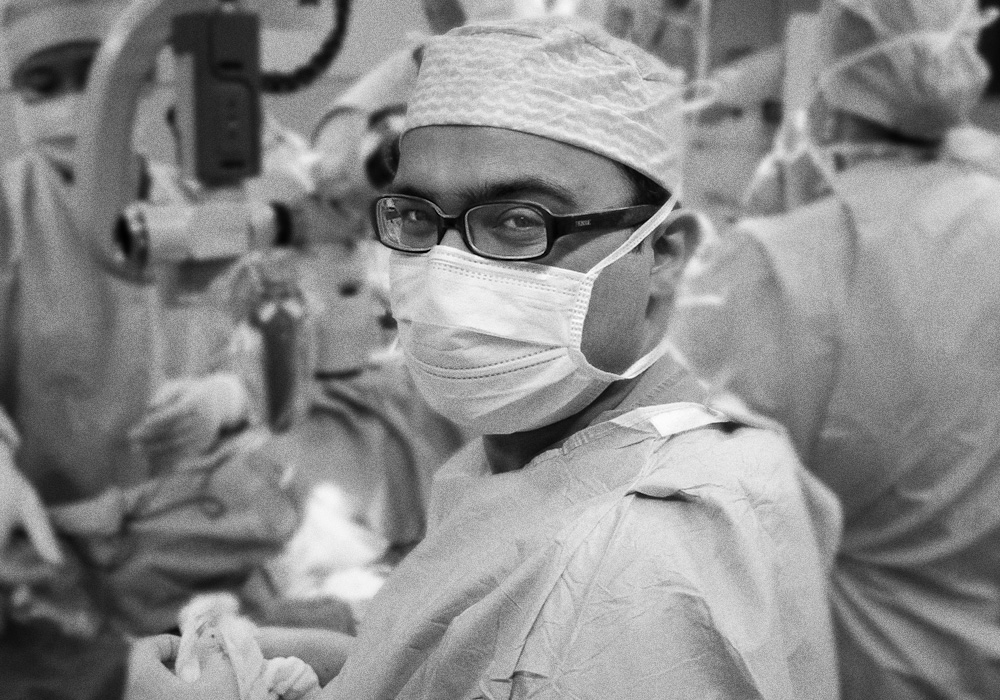 I found a dynamic and professional team that understood perfectly what I was looking for and designed a site that resembled me, combining professionalism and sensuality, rigor and originality.

These are people who have taste and this cannot be decreed. They are attentive to the client they advise with tact and kindness.
My entourage and my patients unanimously praised the wonderful work of the Hypno Luxo team.
I am delighted to have entrusted them with the development of my website and intend to do it again for that of my clinic.


Dr Christophe Zirak
contact : Linked In
year : 2019 > today
url client : Global Beauty Concept

Doctor Christophe Zirak is head of the Department of Plastic, Reconstructive and Aesthetic Surgery at Molière-Longchamp Hospital in Brussels. His work in cosmetic surgery led him to specialize, among other things, in treating gender dysphoria. But Dr. Zirak also practices cosmetic surgery and medicine, reconstructive surgery and intimate and post-bariatric surgery.