modern shapes ceramics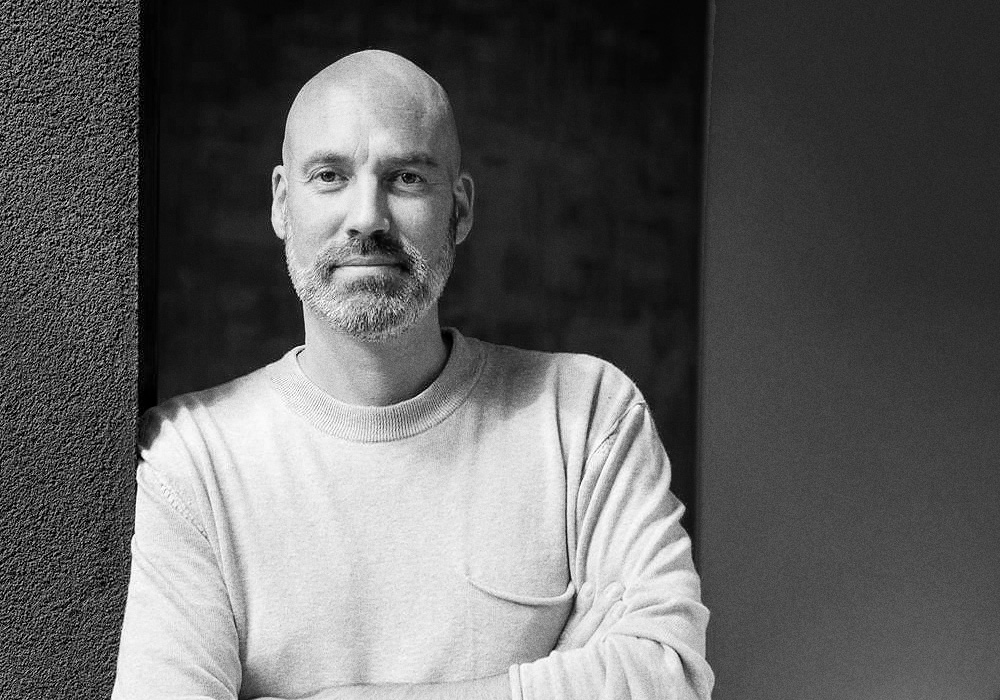 Optimal collaboration, open communication and a smooth process.
Hypnoluxo is where technical expertise and creative ideas complement each other perfectly.
The result is a visually powerful and technically efficient website.
I'm already looking forward to the next project.
michael francken
contact : Linked In
year : 2014 > today
url client :


Modern Shapes is the only art gallery in Antwerp entirely devoted to ceramics. Michael Francken offers us a delicate timeless mix of ceramics directly from the artists' studio. The collection is primarily built around mid-20th century European art ceramics and is presented in a modern lifestyle environment. A must visit for anyone who loves art and design.