entrepreneur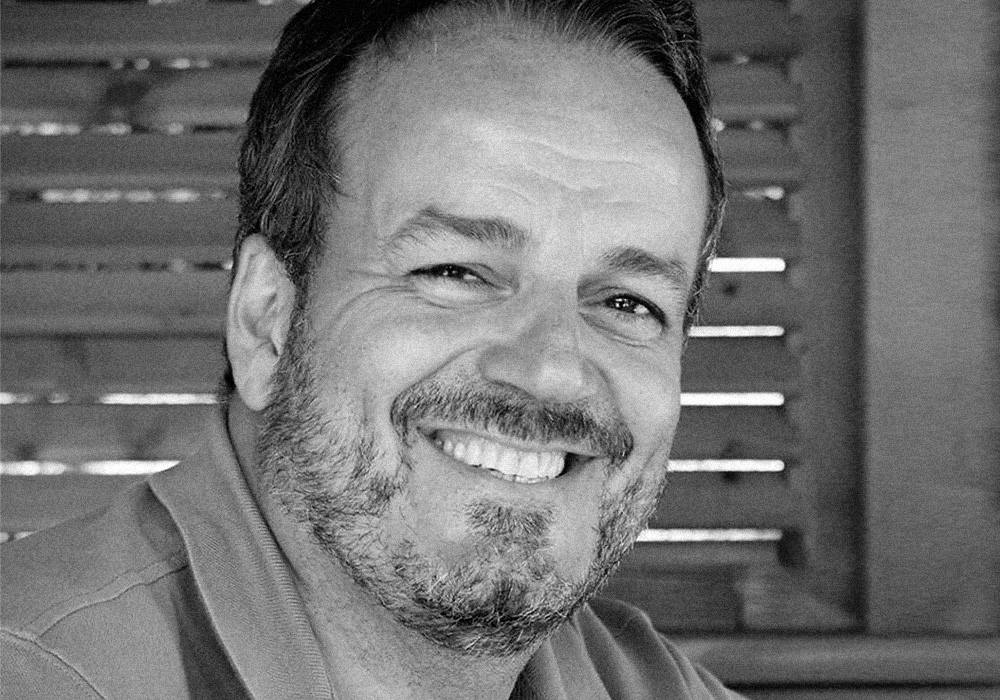 We are delighted to have discovered your company (and duo) following our call for tenders.
The excellent responsive service, the quality and speed of thought and action, the professionalism and the excellent advice on SEO, design and approach, demonstrate how important the development of a long-term relationship is for you rather than making a one-shot sale.
We will recommend (and have already done so) Hypno Luxo Ltd to anyone who wants a quality web partner.
james de dycker
contact : Linked In
years : 2016 - 2018

James De Dycker is an entrepreneur who develops many concepts in a wide variety of categories. Here, we were in charge of the communication of X-Body Belgium, a technique called ElectroMyoStimulation (EMS) which are electrical impulses generated by a machine and transmitted by electrodes positioned on the muscles. Since we have worked for him, James De Dycker has already introduced us to several new clients.