dinner in the sky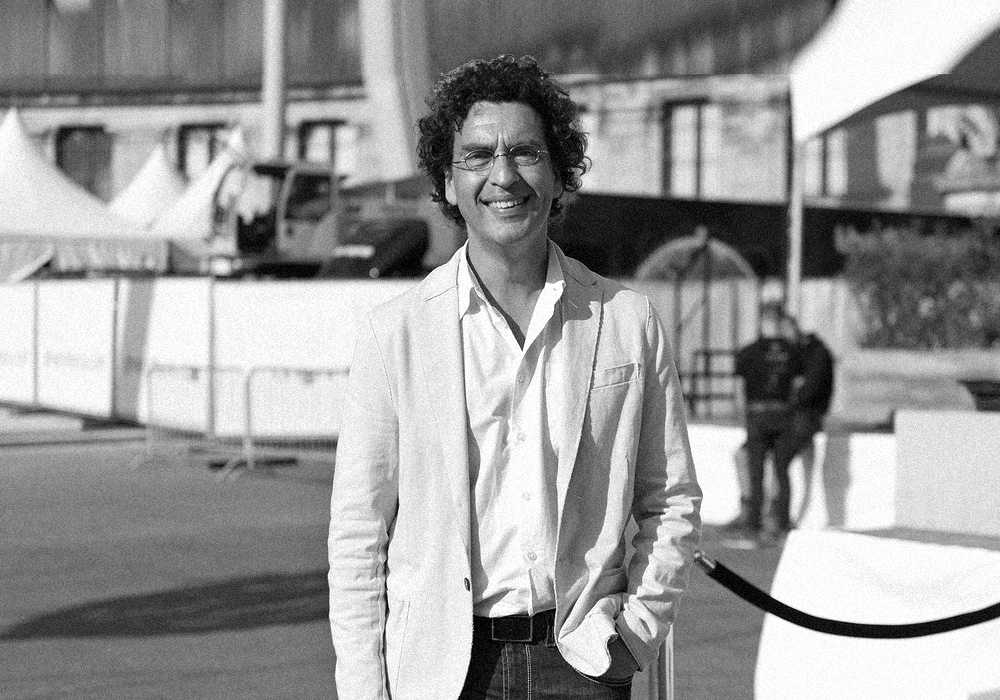 Great job at the start of a complicated briefing mixing brand image, multiple products, international network…
After 15 years of activity and operations in more than 60 countries, it was time for Dinner in the Sky to review its online presence. To have a simple and very visual site. And to position itself as the original creator of this type of experience from Beijing to New York…
Frederick and Stéphane took real pleasure in successfully meeting this challenge, providing judicious advice and responsiveness to all tests.
david ghysels
contact : Linked In
year : 2019 > today
url client : Dinner In The Sky
David Ghysels is the creative and director of the Hakuna Matata agency, at the base of the creation of Dinner in the Sky. With his partner Stephan Kerkhofs they created Events in the Sky. They are present in 60 countries on 5 continents.